You Have Questions? We Have Answers!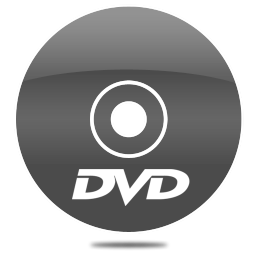 We know it can sometimes be overwhelming to research a home renovation project, and we're glad to help. Whether you want to know what questions to ask potential contractors, or when the best time to remodel your basement is, our experts can answer your question!
Request Your Free DVD Today
Simply fill out this form and let us know the best time to reach you or call 877-44-ALURE – (877-442-5873) and get your free DVD.
Alure Online
Specials
View A Complete List Of Our Specials
Some restrictions apply, click the button below for more details.