Alure Home Improvements Scholarship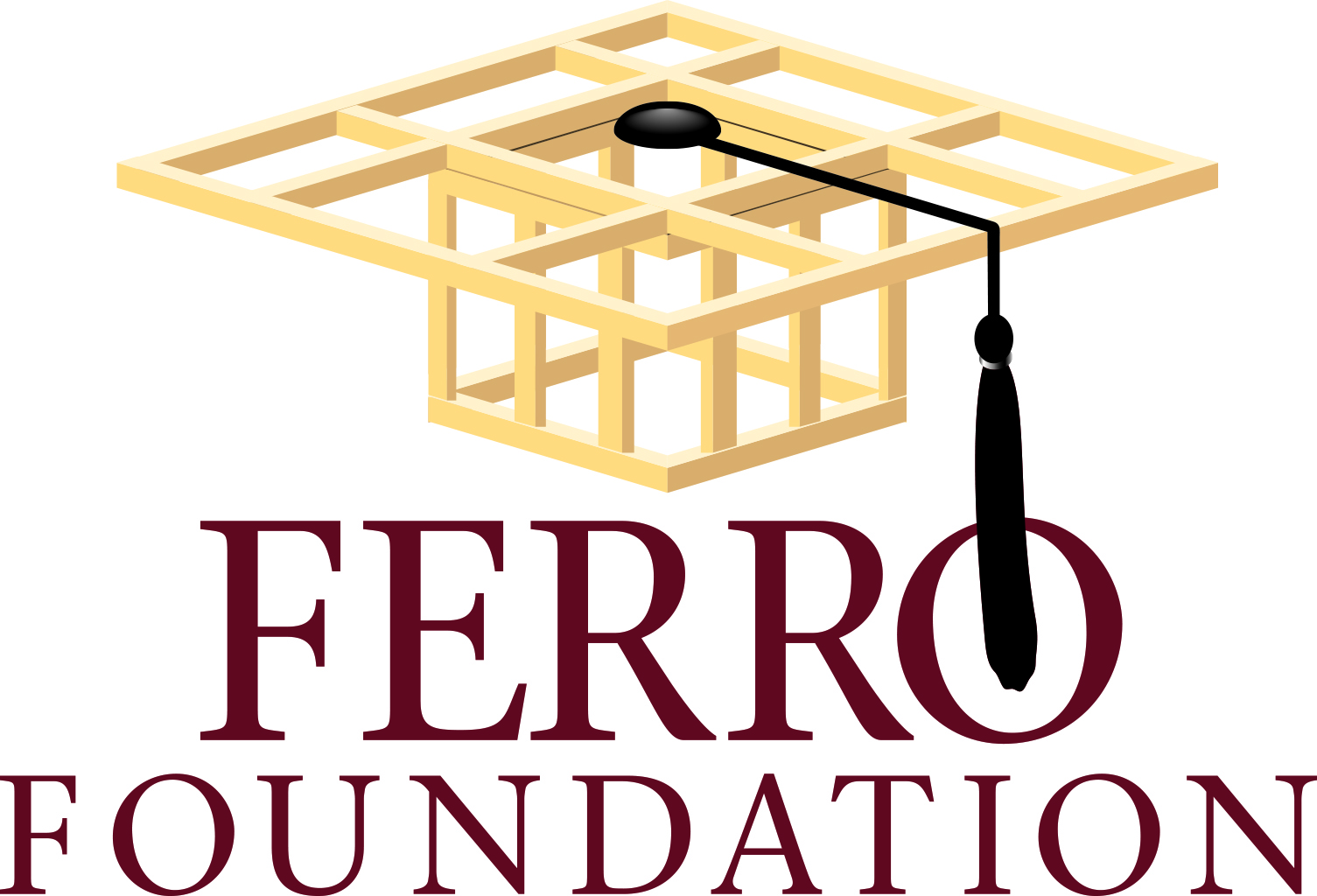 At Alure Home Improvements, we know there are no shortcuts to success. Every renovation project we undertake demands our utmost care and expertise. Whether it's a kitchen renovation, a custom bathroom, or a window replacement, we take the time to do things right. It's what our Long Island, NY, customers expect from us, and it's what they deserve. We've been earning their trust and loyalty for more than seven decades by focusing on what matters: craftsmanship, quality, and an unflagging commitment to excellence.
Which brings us to our most important project – you! Every year, we offer a four-year, $10,000 scholarship to a promising undergraduate in financial need. If you think you fit that description, we'd like to help. After all, there may be no shortcuts on the road to success, but there shouldn't be any stop signs, either. So, put your thinking cap on, open a new document, and take the next step toward achieving your education goals.
Eligibility
Must be a Long Island, NY Resident attending a Long Island, NY School.
Must be an undergraduate freshman. All majors of study are accepted.
Applicant must maintain a minimum 3.0 cumulative GPA and complete both a personal statement and an essay.
Essay must be 1,000 – 1,500 words entitled "Alure Scholarship."
Student must provide their .edu email address and full name on the essay document.
How to Apply
Personal statement:
Statement must not exceed 500 words and include a persuasive reason as to why the applicant is in financial need of the scholarship award. The student may address the impact any community involvement or extracurricular groups have played on their personal and academic success.
The essay must answer following prompt:
After 70 years, Alure remains a family-owned business that's known for providing outstanding home remodeling work. One of the keys to this success has been creating a positive workplace for our employees. We are proud of our creative design team, meticulous installers, and superior customer service specialists, all of whom are empowered to provide friendly, knowledgeable support to our clients. What are three (3) core values you believe a family-owned business should have to maintain a healthy work environment that can help it grow?
Mail your official transcript and essay to:
Alure
Attention: Seth
70 Mall Drive
Commack, NY 11725
Deadline & Award Dates
Essay postmarked by May 15th, annually.
Winner chosen by July 15th, annually.
Disbursement awarded by August 15th, annually.
Terms and Conditions (Alure.com)
The applicant must be an incoming undergraduate freshman at the time of their application to be eligible for the entire award.
The applicant must be a Long Island, NY Resident attending a Long Island, NY School.
The Ferro Foundation Inc. is a 501(c)(3) of the New York Not-for-Profit Corporation Law (the "NPCL"), the responsible party for scholarship disbursements.
In order to confirm enrollment, Alure may ask the applicant to provide personal information (like student birthdate or ID). If the financial aid office requires verification to grant Alure access to student records, it is the student's responsibility to communicate with Alure in a timely manner.
A portion of The Alure Scholarship will be disbursed every year, for up to four (4) years ($2,500/year). The winner will be required to maintain a 3.0 GPA to receive the disbursement each year following the initial disbursement. In order to receive the disbursement for the 2nd, 3rd and 4thyears, the student must submit their official transcript and a unique letter of recommendation from a professor by March 1st each year to continue receiving the disbursement. This must be done annually for three (3) years after the initial disbursement until the $10,000 is awarded.
If the student does not meet a 3.0 GPA or submit the required documents by March 1st each year, the student will forfeit the remainder of the disbursement and will not be able to reapply.
Alure will not be held accountable for notifying students to submit any documents.
The Alure Scholarship funds will be submitted directly to a financial aid office of the institution that matches the student's primary .edu email address.
If the applicant doesn't meet the eligibility requirements at the time of disbursement, Alure reserves the right to withhold the award.
Alure employees and their immediate families are not eligible to apply for the scholarship. Alure dealers and their immediate families are not eligible to apply.
In the event that no applicant meets the requirements for academic achievement and writing aptitude to win the scholarship, Alure reserves the right to withhold awarding the scholarship.
Alure Online
Specials
View A Complete List Of Our Specials
Some restrictions apply, click the button below for more details.