PartnerPoints Customer Rewards
123 couples have already earned their
FREE

Caribbean Vacation.
We want
YOU

to be the 124th!

Alure Home Improvements rewards you for being one of our thousands of "Raving Fan" customers. Our success is a direct result of the trust our clients place in us – a trust deep enough that they are comfortable recommending us to family and friends. Through past PartnerPoints trips, we have had the privilege to spend quality time with many clients that we are now proud to call our friends. At Alure, you are not just a client; we want to be your friend in the business.

Getting to the Caribbean has never been easier! Just EARN 200,000 PartnerPoints and you'll be on the next Caribbean trip, all expenses paid! The trip includes: a ride on a party bus to the airport, flight, hotel accommodations at the all-inclusive Hard Rock Hotel & Casino, food, drinks, and more!

Make Alure your home improvement specialist and you could be on your way to Alure's next trip to the Caribbean!

Here's how:

1. Choose Alure
Use Alure for all your future remodeling needs and EARN ONE POINT* for every dollar you spend on every project.**

2. Recommend Alure
Recommend Alure to your friends, neighbors, family, colleagues, or anyone else you know or meet. For each household you refer, EARN ONE POINT for every dollar they spend on their first project with Alure. Make sure your referral tells us your name so you get credit! To ensure credit for your referral points, please email your referral's contact information to [email protected].

3. Party with Alure
Attend any of our FREE Caribbean Night Cocktail Parties and earn 10,000*** extra PartnerPoints just for showing up! Caribbean Night Cocktail Parties are "by invitation only" for our clients. Call 516-296-7777 for more information.

THANK YOU DINNER:

Anytime someone that you referred chooses Alure, we'll send you out to dinner to say "Thanks," and that's in addition to the PartnerPoints you will earn!

Follow these simple steps to earn 200,000 points and you'll be on the next Caribbean trip, all expenses paid!! Best of all, YOUR POINTS NEVER EXPIRE! To enroll in our PartnerPoints program, call 516-296-7777.

E-mail your referrals to [email protected]. This is the best way to ensure you get credited with your points.

*See below for rules and restrictions.
Our Past Winners!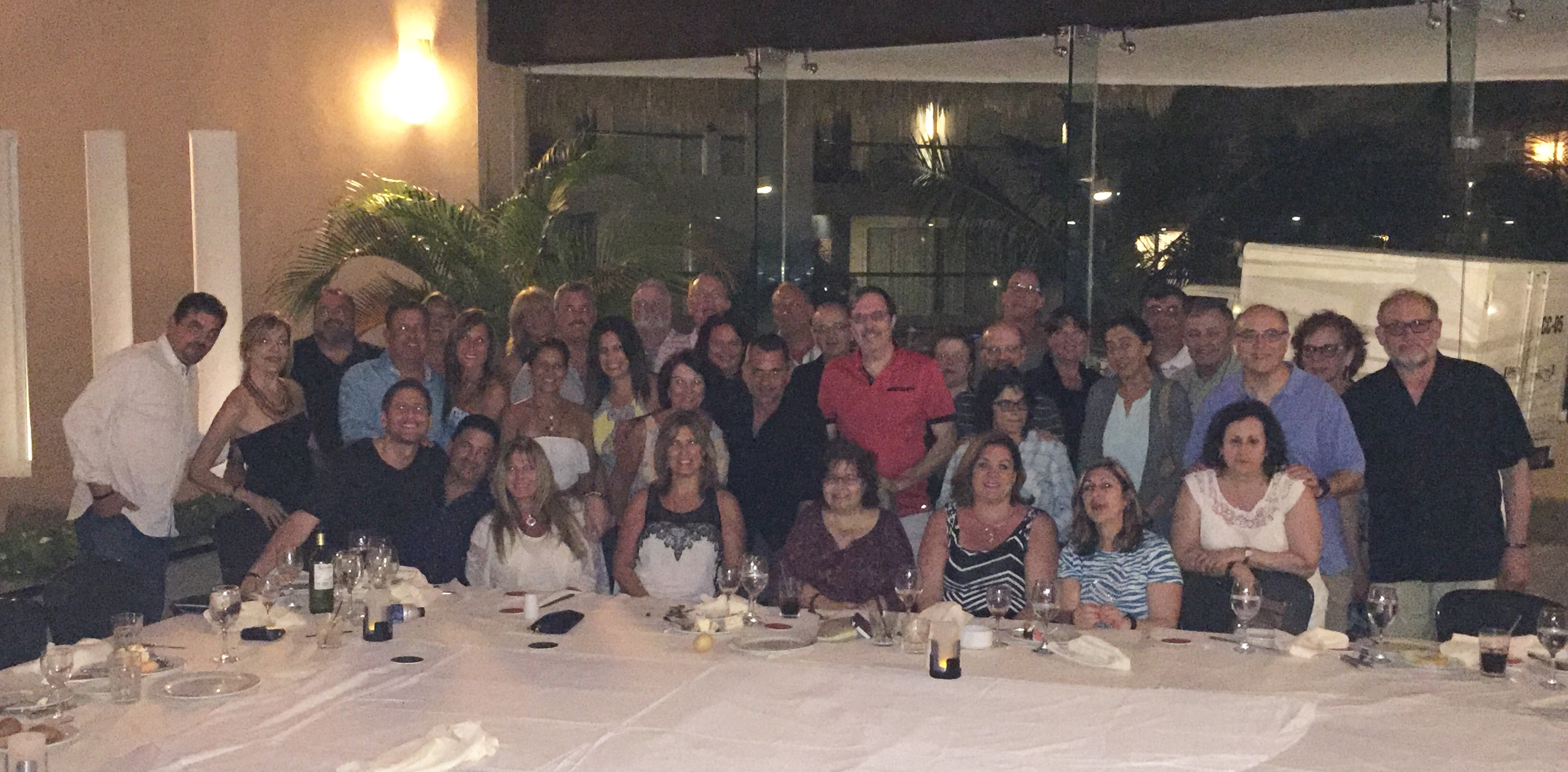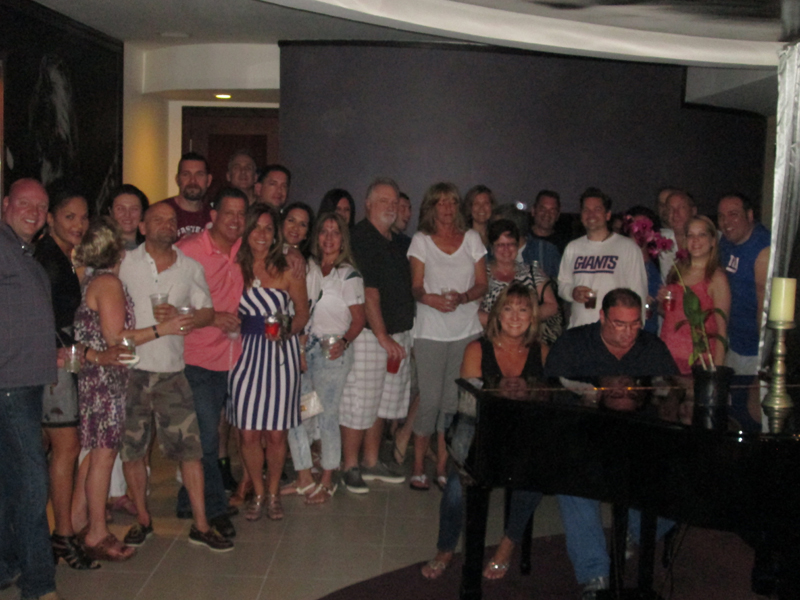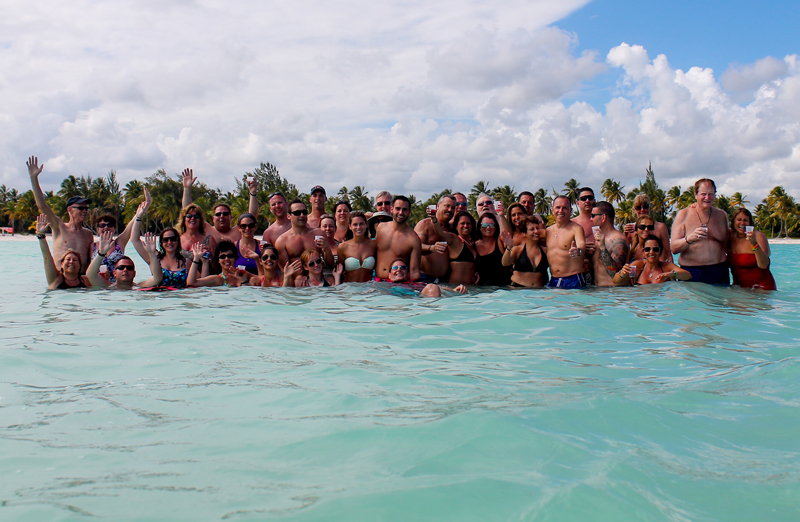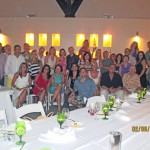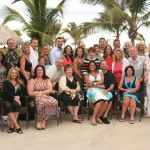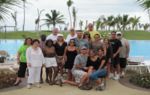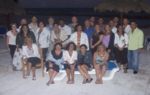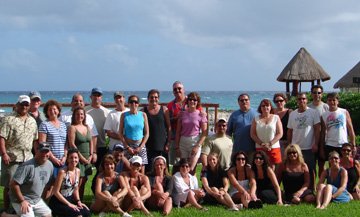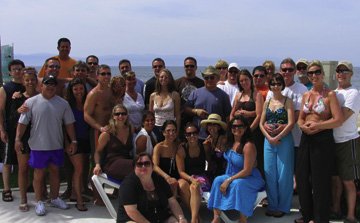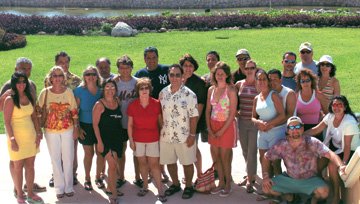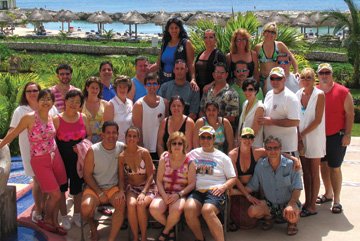 Rules & Restrictions:
*100,000 points is the maximum amount of points that can be earned on any single or referred project, regardless of the size of that project. Points earned are valid for 5 years.
**Program does not apply to commercial properties and PartnerPoints trips are non-transferable.
***10,000 points are only awarded for your first party, however clients are welcome to come to as many parties as they would like.
****Program not applicable in all counties due to Consumer Affairs Restrictions. Program not applicable in or to residents of New York City.
Click here for full program rules.
Alure Online
Specials
View A Complete List Of Our Specials
Some restrictions apply, click the button below for more details.