Meet Alure's Service & Warranty Department
Alure stands behind it's work with a minimum 5 year warranty on parts and labor. If by chance you need something fixed after your project is completed, Alure's dedicated service department is there!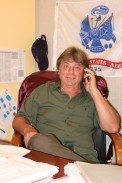 Mike Camastro– VP – Customer Service
Mike has been in the Remodeling Industry for 35 years, the majority of that with Alure. Mike is certified in many areas including OSHA, RRP and Roofing applications.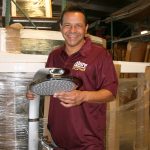 Bert Duenas– Service Technician
Bert brings more than 30 years of experience to his position. A master in tile work and all things concerning kitchen and bath remodeling.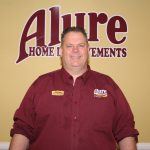 RJ Beggins– Service Technician
RJ has more than 34 years in the industry and has been with Alure for over 12 years. He deals with mainly exterior situations with certifications in roofing, siding, sunroom and basement applications. He has a background in commercial art, drafting and blueprints.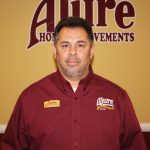 Tony Mendoza– Service Technician
Tony has more than 20 years experience in the industry, focusing on both exterior and interior remodeling. Tony was in the local 157 Carpenters Union and attended the apprentice college program. He holds certifications in both roofing, siding and finished carpentry.
Behind the Scenes
Jennifer Stubbmann – Service Coordinator – Jenn manages the service department's appointments and scheduling. She has over 10 years experience in customer service coordination.
Alure Online
Specials
View A Complete List Of Our Specials
Some restrictions apply, click the button below for more details.