Production: Exterior & Alteration Department
Meet Alure's Exterior & Alterations Production Department
Meet the team of experienced project managers who will be at the forefront of your exterior or alterations renovation.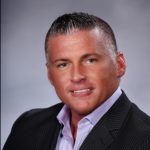 Frank Stehlik– Director of Operations

Frank has been in the Home Improvement Industry for more than 20 years. Frank is certified with Owens Corning and serves as a Director of multiple services at Alure.
Rick Burke– Project Manager
Rick has over 30 years with Alure as an installer and project manager. Rick's main focus is on large alteration and modular projects.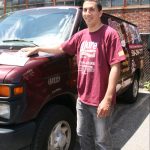 Jimmy Aguilar– Project Manager
Jimmy brings 10+ years of knowledge to the projects he manages. He is well versed in all types of construction and is also a certified installer and trainer for the Owens Corning Basement Finishing System.
Bryan Forst– Project Manager
Bryan brings over 6 years of knowledge and experience to this position. He has been involved in all aspects of the construction field from crew chief to project management.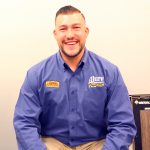 Timothy Olsen– Project Manager
Timothy brings over 8 years of knowledge in project management and architect design to Alure.
Alure Online
Specials
View A Complete List Of Our Specials
Some restrictions apply, click the button below for more details.