Michael Goldberg
Director of Sales – Extreme Kitchen & Bathroom &
Lifestyle Bathroom Departments
About:
Michael Goldberg, Director of Sales, Extreme 10 Day Kitchen and 5 Day Bathroom Department for Alure Home Improvements, began his career at Alure in 2007.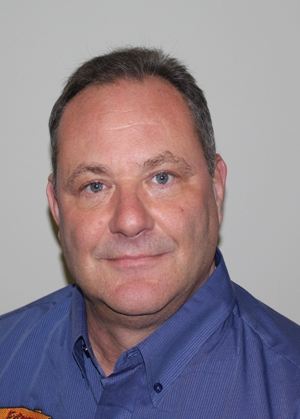 Prior to Alure, Michael owned his own pool contracting company in Florida for 8 years before he moved back to New York. When he came back, he got into real estate field for a few years before finding the love for home improvements. He joined a bathroom remodeling company where he spent four years learning his trade.
In 2007, Michael started his career with Alure as a 5 day bathroom design consultant and then added 10 day kitchens to his specialties. He was one of the first designers in this new niche department and quickly exceeded expectations in the field as well as in training new hires. He quickly rose through the ranks and became the Director of Sales for the Extreme 10 Day Kitchen and 5 Day Bathroom department in 2009.
Michael has grown the Extreme Department from the ground up and which has become one of the most popular departments for clients looking to redo their kitchen or bathroom but either have time constraints or love their layout but need something new.
In 2022, Michael added to his department by creating a lifestyle bathroom option where you can replace just the wet area of your bathroom and transform the space in as little as one day!
When Michael is not working you can find him at the gym, traveling, or going to New York City for dinner and a show. He especially enjoys visiting Europe and in particular having a glass of wine somewhere along the Amalfi coast.
Awards & Achievements:
• National Kitchen and Bath Association (NKBA) Training Course
• Real Estate Licensed
• Dale Carnegie Public Speaking Course
• Tony Robbins Unleash the Power Within
• David Yoho
Favorite Quote:
"I've learned from experience that the greater part of our happiness or misery depends on our dispositions and not on our circumstances." – Martha Washington
What I Love About Alure:
The culture and the integrity of the company is what I love most about Alure. The ability to grow with a company and the comradery at all levels is unlike anything I've ever seen or been a part of. I really enjoy being able to lead my salesforce to have a better life and to help people get their dream bathrooms and kitchens.
Alure Online
Specials
View A Complete List Of Our Specials
Some restrictions apply, click the button below for more details.