Jean Esposito
Director of Operations
About: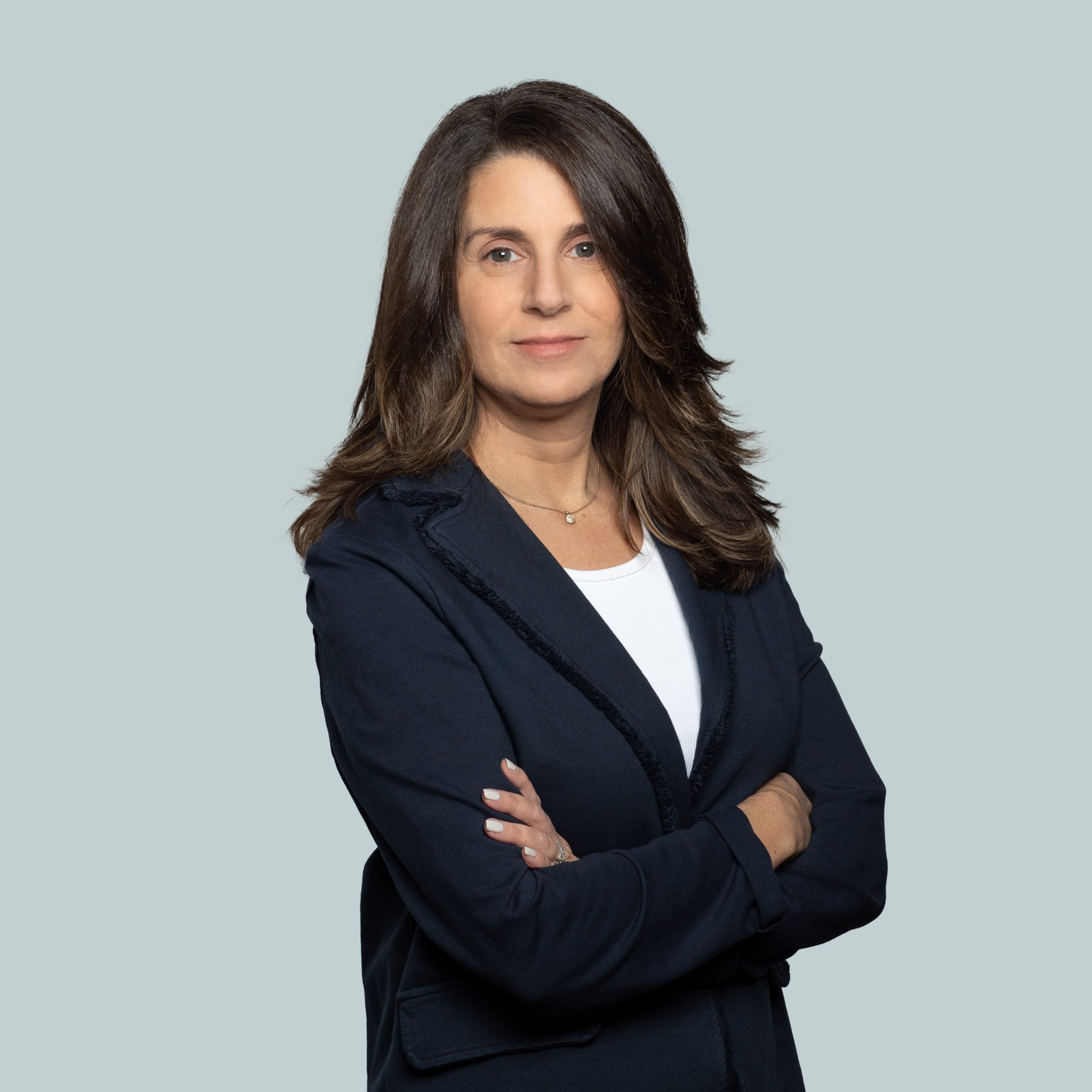 Jean Esposito, Director of Field Operations, Kitchen and Bathroom Division for Alure Home Improvements, began her career at Alure in 2022.
Prior to Alure, Jean owned her own Construction company offering commercial and residential remodeling and repairs throughout the tri-state area. Jean studied Graphic Design and Advertising at Pace University. She left her career as a graphic artist to help her family with their small painting firm. Jean quickly developed a passion for construction and, along with her brother, expanded the company to a full-service certified WBE construction company employing a team of over 60 tradesmen. With a desire to learn more, Jean attended Columbia University and received her Master's degree in Construction Administration. After over twenty years in interior renovation, Jean went to work for a private builder to gain experience in new building construction. She spent three years as a project manager supervising the construction of several 7-8 story mixed use construction projects in Brooklyn and lower Manhattan.
In 2023, Jean was promoted to Director of Operations.
When Jean is not working, she enjoys spending time with family and friends, traveling, dining out, or taking in a Broadway show.
Awards & Achievements:
LEED Accredited Professional
Site Safety Supervisor
Site Fire Safety Manager
EPA Lead based Paint Supervisor & Inspector
Favorite Quote:
"Leap and the net will appear." ― John Burroughs
What I Love About Alure:
I love collaborating with different talents, skills, and personalities to create a customer's dream project.
Alure Online
Specials
View A Complete List Of Our Specials
Some restrictions apply, click the button below for more details.