Custom Bathroom Virtual Tours
Custom Bathrooms Virtual Tours
Custom Bathroom designed in Valley Stream, NY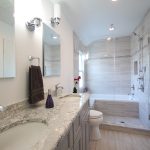 Custom Bathroom designed in East Islip, NY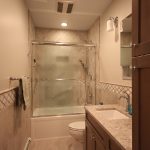 Custom Bathroom designed in Bellmore, NY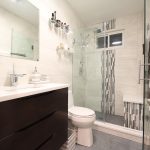 Custom Bathroom designed in Wading River, NY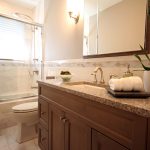 Get a FREE 5FT Tub sliding door!
For a limited time only, save up to $500 on a complete bathroom remodel - Act now!
Minimum purchase of $9,999; Offers are for the stated time period only and may not be combined with any other offers, promotions or discounts. Some restrictions apply. Offer not applicable in all counties due to Consumer Affairs Restrictions. Offer not applicable in or to residents of New York City.