Why Choose Alure?
Reasons To Choose Alure Home Improvements
Our Commitment
Our commitment to customer service, customer satisfaction and warranty support. With over 70 years of experience serving Long Island and the surrounding areas, Alure takes the risk out of remodeling and offers you peace of mind with your biggest investment "your home." We maintain a dedicated service & warranty department and stand behind all our work with a Minimum 3 Year Parts and Labor Warranty plus we honor and service all manufacturer warranties.
Our Experience
We've been helping build dreams since 1946, with a focus on exceeding our client's expectations and always being on your agenda! We have established systems and processes to ensure a smooth experience for you, so whatever your project, you'll have specialists throughout the process focusing on your needs.
Our Showroom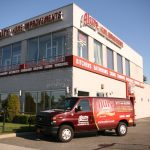 3-Floor Showroom offering Full Service & One Stop Shopping. We handle everything from Design, Install & Service and our Long Island Showroom is open 7 days a week, with over 7,000 square feet of displays. You can enjoy the convenience of having one central contact for all your home improvement needs including tiles, fixtures, cabinetry and much more.
Our People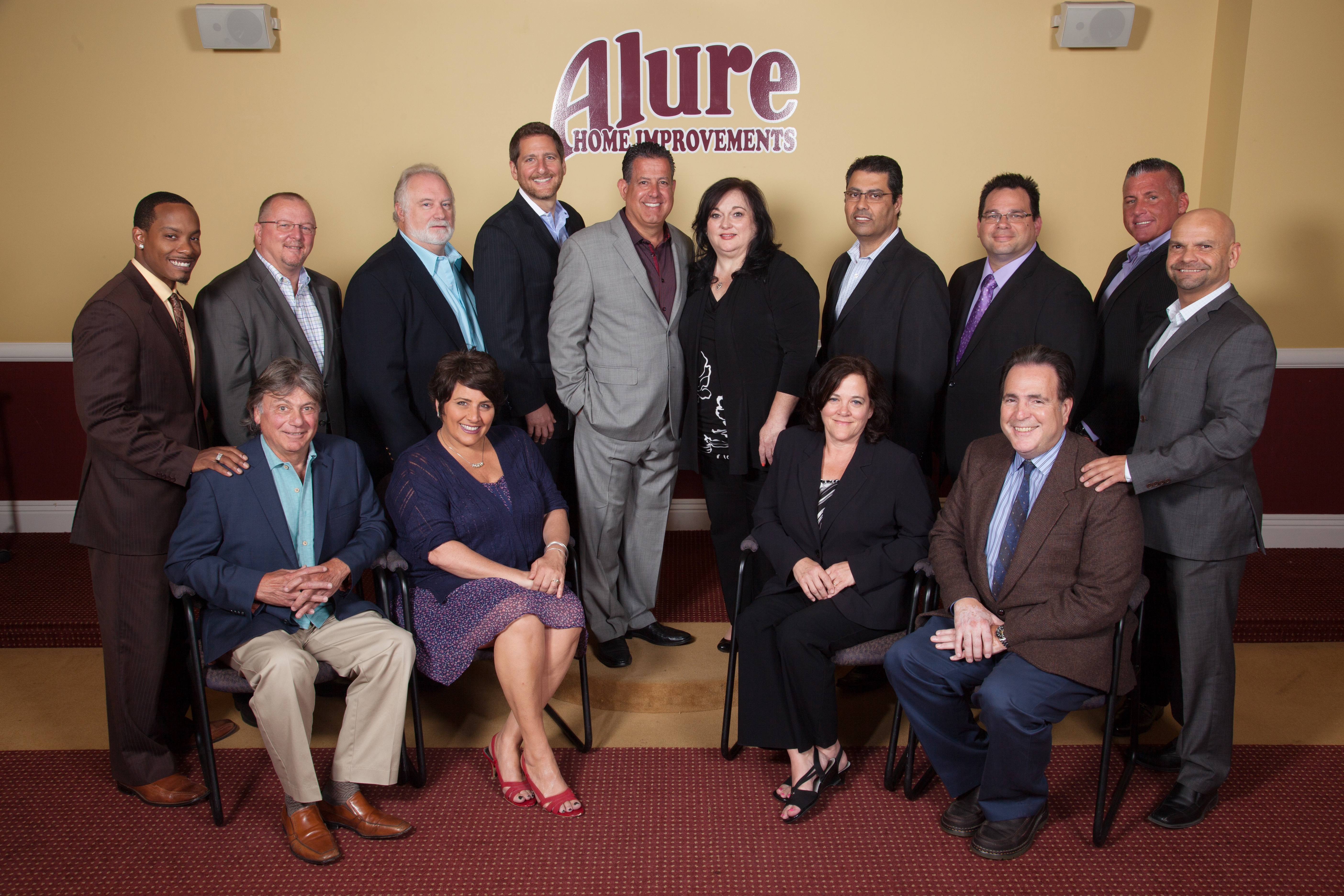 Alure takes pride in our experienced, trained personnel capable of handling all of your remodeling needs. We have specialists in every facet of remodeling to ensure you get an expert in your project, ensuring you'll have a knowledgeable specialist to help guide you through the design process.
Fully Licensed and Insured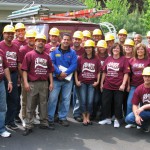 Rest assured your project and your home is fully covered and will be completed in a safe manner. We carry the right amount of insurance, not just what is required. You are protected when Alure Home Improvements is on the job.
Awards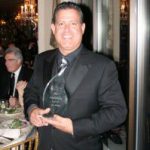 Alure has received several industry awards and has been repeatedly recognized as a leader in the remodeling industry. Alure has been nationally recognized as Remodeler of the Year by Professional Remodeler Magazine and ranked #11 in the country by Qualified Remodeler Magazine for our continued leadership in the industry and consistent growth while continuing to provide superior customer service. To see a full list of our industry recognition, click here.
Community
Alure is committed to supporting the community and we've been consistently recognized for our support. We feel that our community has been good to us and we owe it to the community to help. We are proud supporters of organizations that fight cancer, homelessness, help the blind and much more. Click here to read more about Alure in the community.
Accessibility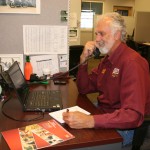 With a dedicated project manager for every project and the latest technology, you'll always have access to us for any questions or needs you may have whether by phone or email. Our staff, including our designers, installers and service technicians are always accessible via phone, email or text, so you can have peace of mind knowing we are just a phone call away should you have questions along the way.
Our Raving Fans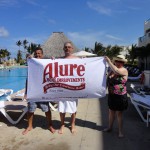 At Alure Home Improvements, our Platinum Customer Care is built on one simple principle: we're always here for you. Our goal is to create RAVING FANS, by building relationships for life, and to be your "friend in the business." Our repeat customers and referrals are the key to our success and we thank you for your continued support. To see what some of our raving fans have to say, click here.
Top Products
At Alure, we don't just carry products. We're partners with the manufacturers we represent, working with them to improve existing products and invent new ones. This close relationship brings you better products, constant innovation and superior warranty service. Click here to see some of our top products.
Our Longevity
After 70 years, Alure remains a family business and is proud of our friendly, knowledgeable and creative design team, meticulous installers and superior customer service. Our longevity in this business is a result of our efforts to consistently exceed our customer's expectations and create Raving Fans.
Projects near you:

Schedule a Free, Easy Consultation