A Member of the Better Business Bureau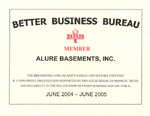 The Better Business Bureau helps the people you care about most – your employees, customers, friends and loved ones, with business and charity reliability information, complaints and dispute resolution services as many as one million times a year. Alure is proud of our superior record with the BBB and with Consumer Affairs. We invite you to independently verify our excellent track record.

A Member of NARI
The National Association of the Remodeling Industry (NARI) is a not-for-profit trade association dedicated to enhancing and supporting the remodeling industry and providing resource information and assistance to consumers requiring the services of a qualified remodeler. Alure is a member in good standing of the National Association of the Remodeling Industry.
Additional Distinctions:
First Franchisee of the Owens Corning Basement Finishing System
Member of Remodeling Magazine's "Big 50 Hall of Fame," recognized for Alure's Innovative "One-Stop Shopping Experience"
Owens Corning Advisory Council Member
Featured Speaker at the National Remodeler's Convention
Frequent featured speaker for Phil Rea
Frequently featured in industry trade publications and Newsday
Remodelers Advantage Roundtable Speaker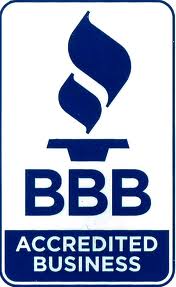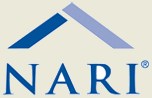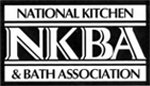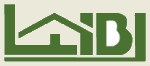 Professional Memberships: